Services & facilities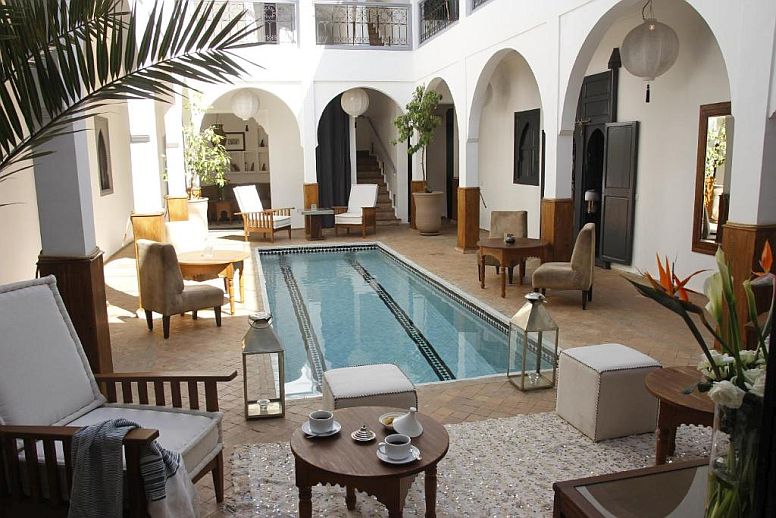 Solarium and swimming pool
Relax in our solarium with a view of the Medina of Marrakech in the background. The crystal-clear waters of our pool will bring you the relaxation that you desired. Just as pleasant during day or night, you can also enjoy dinner next to the pool in Marrakech, which reflects its blue tones throughout the Riad.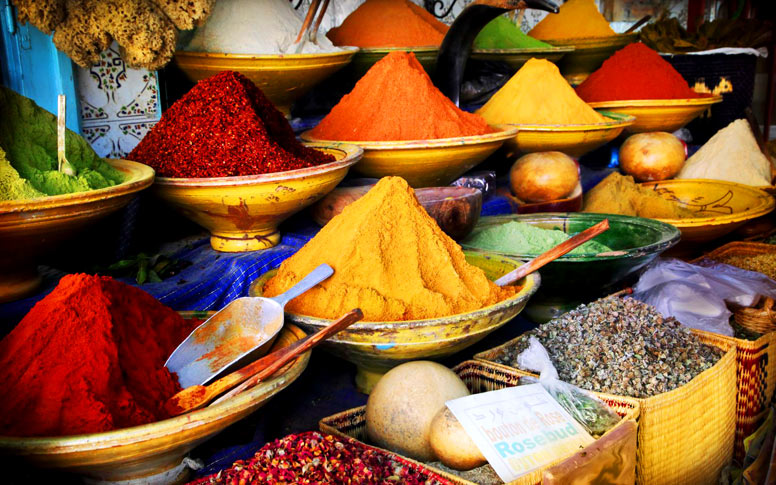 Gastronomy
The flavours of Marrakech, with a mixture of spices and fresh ingredients will bring you taste buds an Oriental awakening. Whether it is on the terrace, by the swimming pool or inside our dining room, relaxing music will accompany your meal. Under the radiant sun of Marrakech, we organise barbecues on the terrace that offers a panoramic view of the Medina and the Atlas mountains. Candles, dimmed lights, flower petals…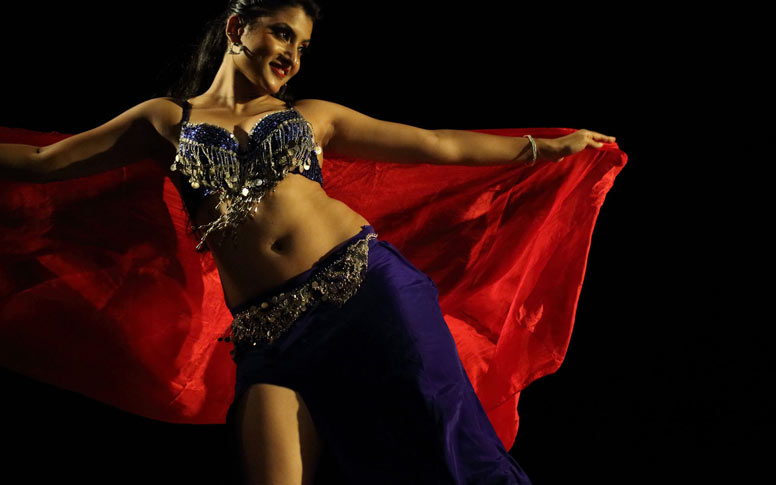 Lounge
With the lounge musical atmosphere of the Riad, you will be able to relax and rediscover the zen and ell-being that make up the charm of Riad Utopia & Spa in Marrakech.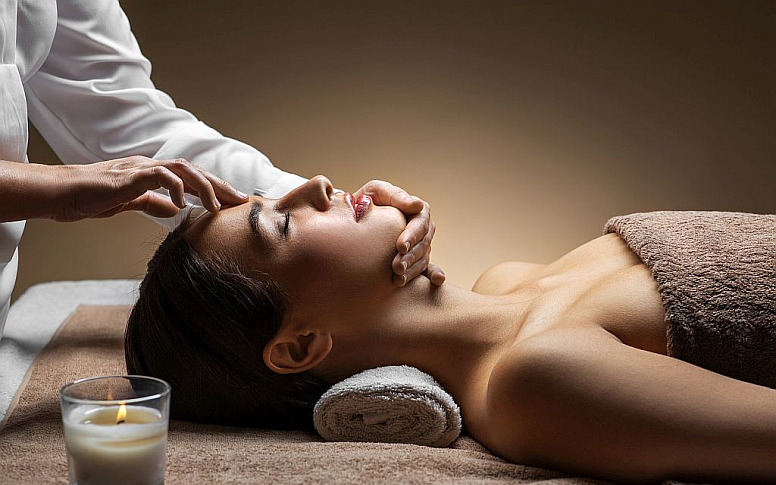 Spa and Hammam
Our spa, with a traditional hammam and 3 massage rooms, is the perfect environment to relax and immerse oneself in a flurry of rejuvenating sensations.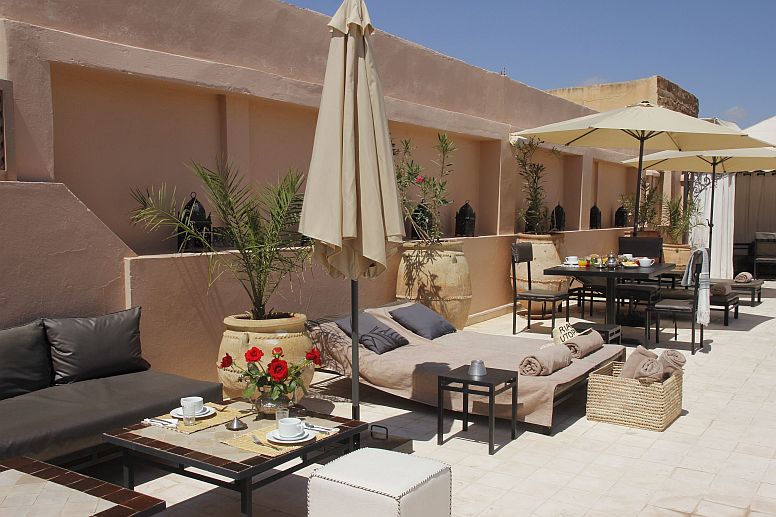 Panoramic terrace
On our immense panoramic terrace you can enjoy the magnificent view of the Atlas mountains.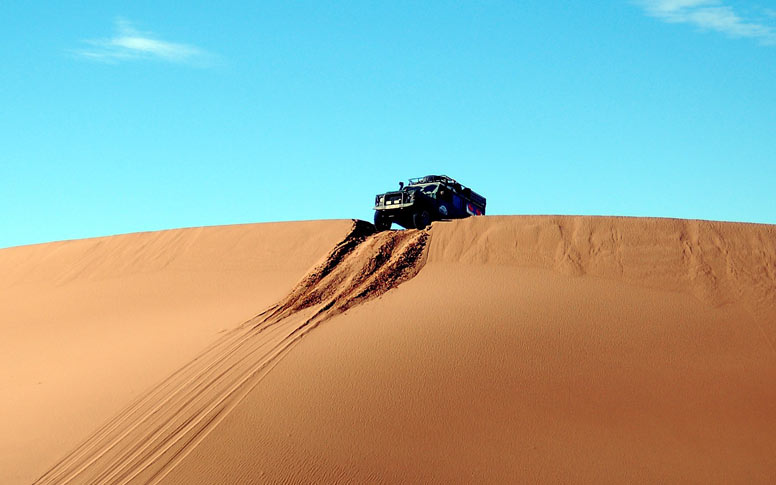 Excursions
Camel rides, 4×4 and buggies rental… We will help you enjoy an unforgettable stay in Marrakech.
General services: ​
Wi-Fi throughout the establishment
Reception 24/7
Express check-in & check-out
Elevator
Elevator
Tourist information
Car parking with surveillance 2-minute walk away
Airport transfer
Bicycle rental
Laundry service
Dry-cleaning service – Pressing service
Babysitter (upon advance request)
Hair salon
Patio
Room service
Restaurant and bar
Barbecue
Breakfast in bed